Home
"It's (Stravari Rosin) a brilliant design and not only do I congratulate you but I cannot thank you enough for solving this age-old problem. I'm always excited by innovative user-friendly products."
Gary Karr – the Worlds Leading Solo Bassist
 
Founded in 1991, Stravari has been striving to provide musicians with the finest orchestral instruments and accessories available from around the globe. Whether you are looking for an instrument for the beginning student or the discerning professional, we offer instruments from Europe, Asia and the United States that represent the best value for the money.
Available in three styles: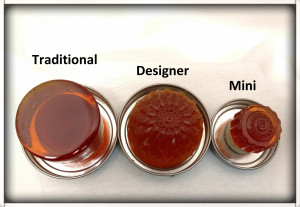 Click here to learn more about rosin styles.
Found on-line and at a local retailer near you.